URSULA RUCKER  
PLAN B // Brixton, London UK

Ursula Rucker  - vocals
Tim Motzer  - guitar & sounds
Gintas J. - drums
Ursula Rucker... a great artist, she deserves to be more known...
Maybe you know her without knowing it.
She did many collabs with The Roots, 4Hero, Jazzanova, King Britt...

Thanks Urse / You rock sista !Luv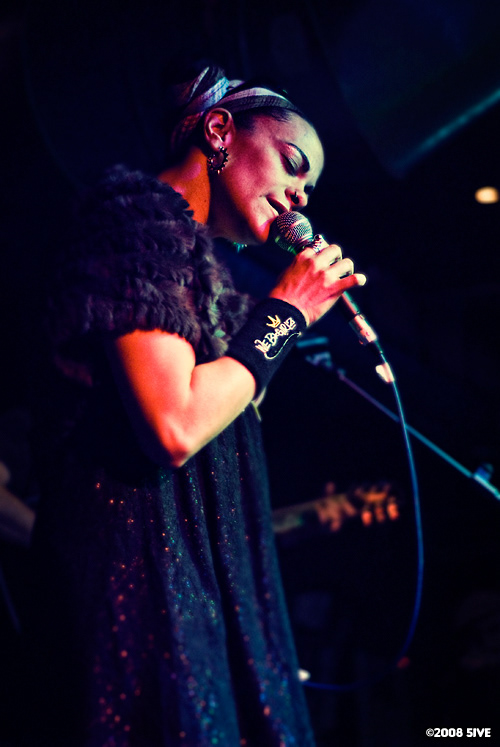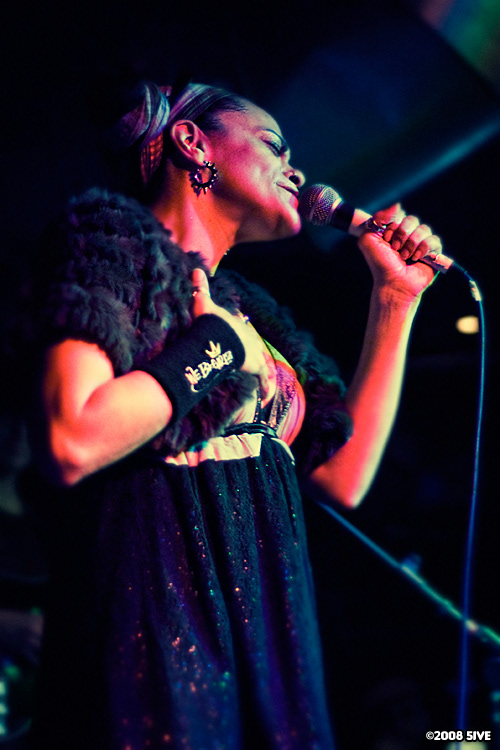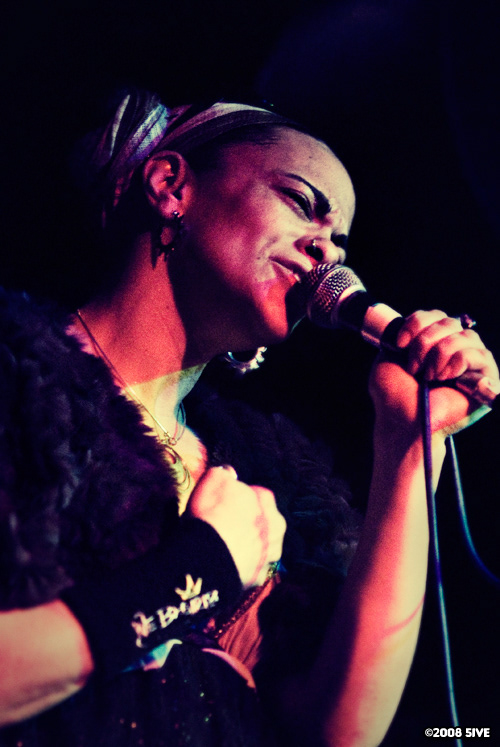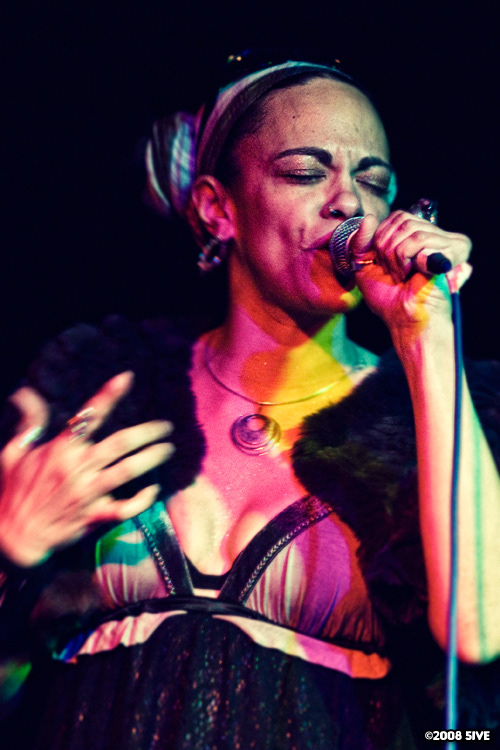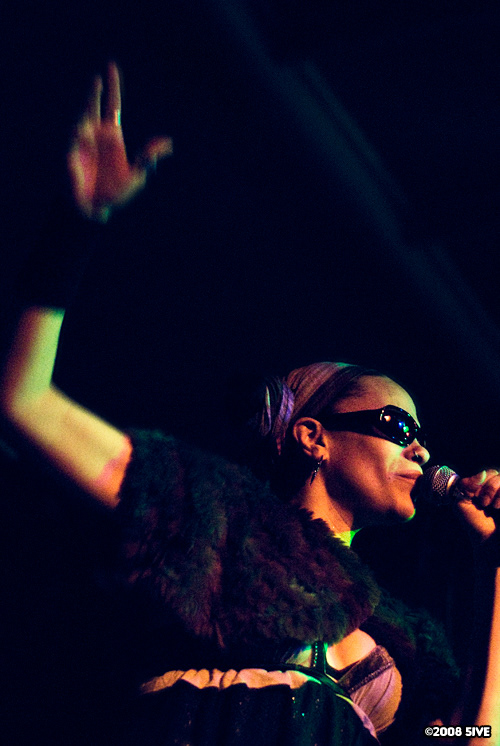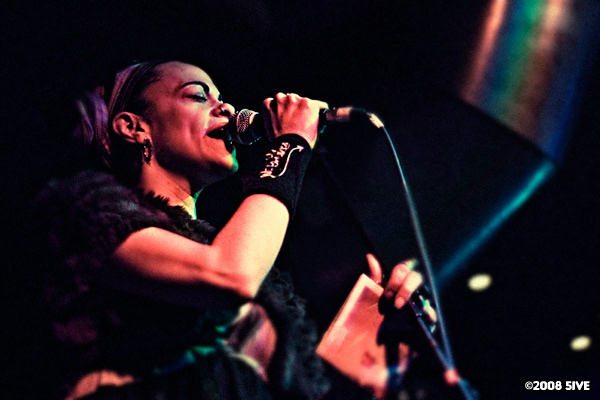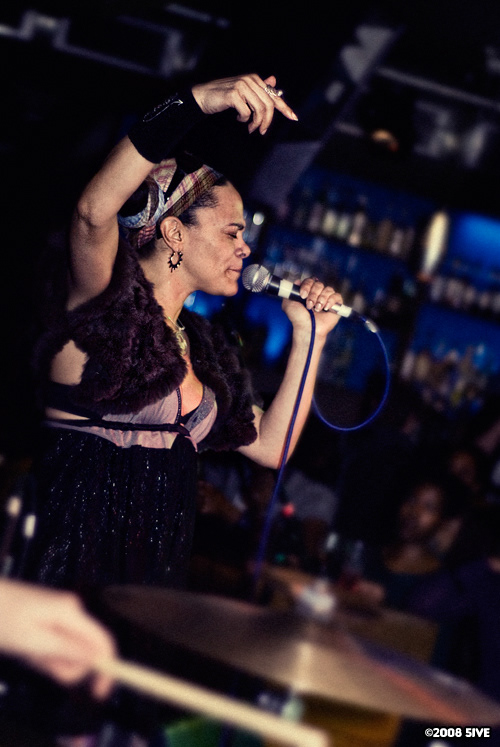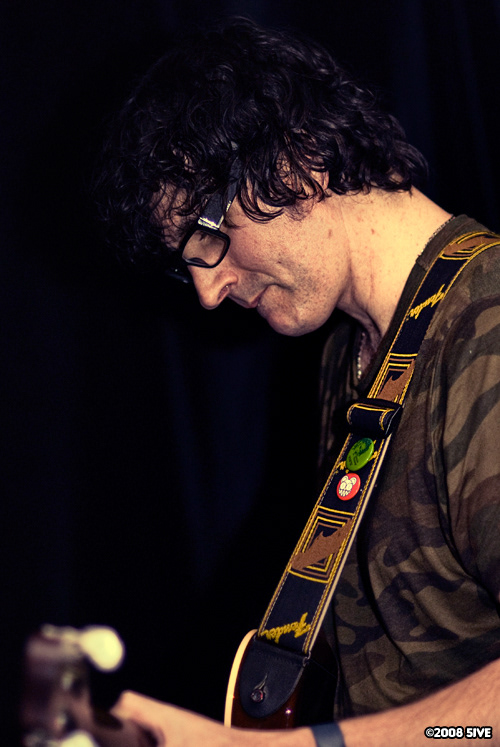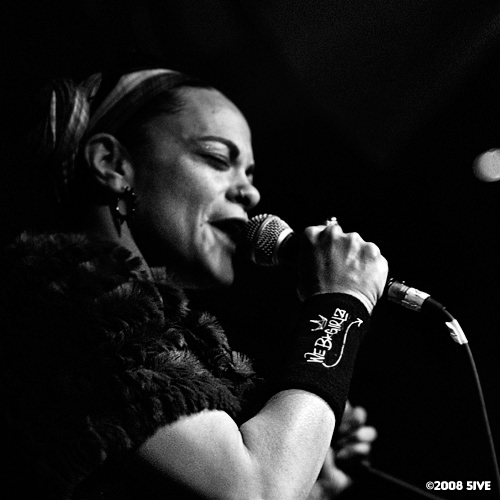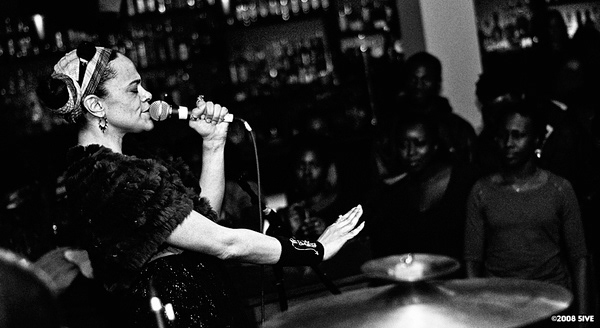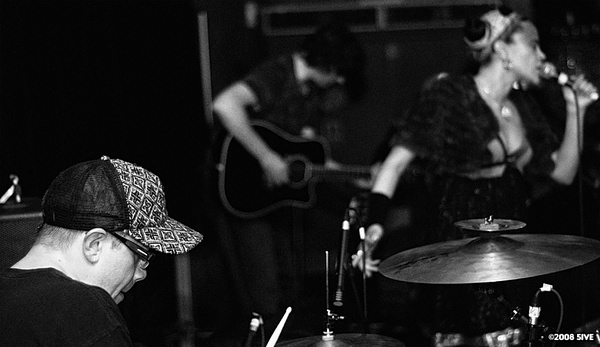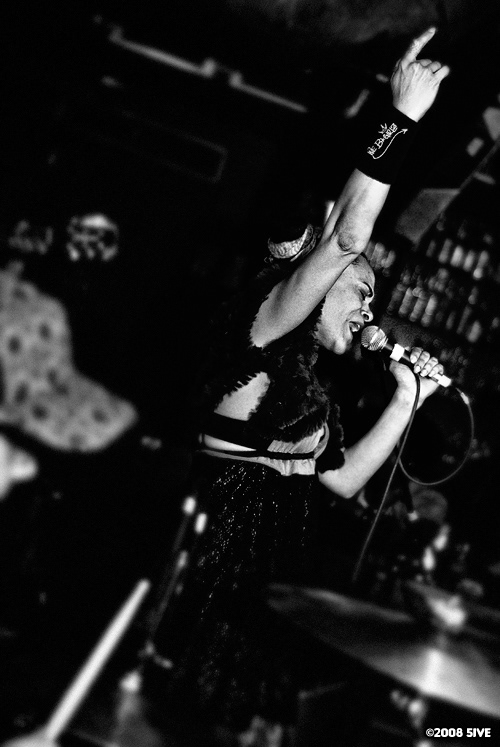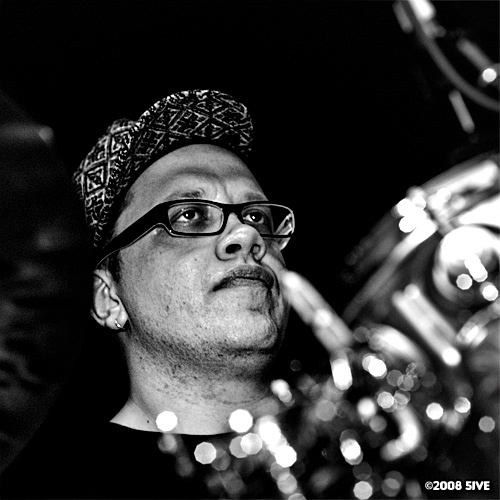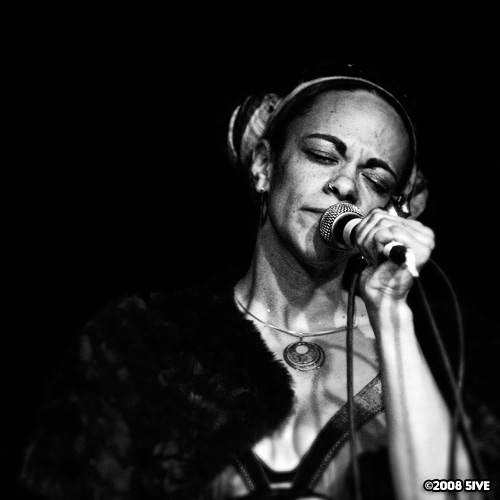 This photoshoot was one of my difficultest one, because of the low lights, so difficult to catch 'em. and to get the focus.
So, yes maybe the shots are not outstandings, but I want to share 'emcause I felt great feelings all along ursula's show.

She's one of my fav artists ever, luv her voice, poetry, integrity, spirit...

In few weeks, her new album with King Britt will be released, Stay tuned !
Check her myspace !