I contributed to
Posters For Japan
, a charity exhibition arranged by some japanese citizens living in Oslo to help their country after the disasters.
All the profit from posters sales will be donated to Japan.
The exhibition was on 20/21 May 2011 at DogA. (norsk Design og Arkitektursenter i Oslo)
More than 100 artists made a poster, with some great artists such as:
Jeremyville, Martin Yang & Fredrik Melby, Håvard Gjelseth, Diogo Valério, Olivier Marcouiller... just to name a few.

="yui_3_3_0_2_1305579074951302">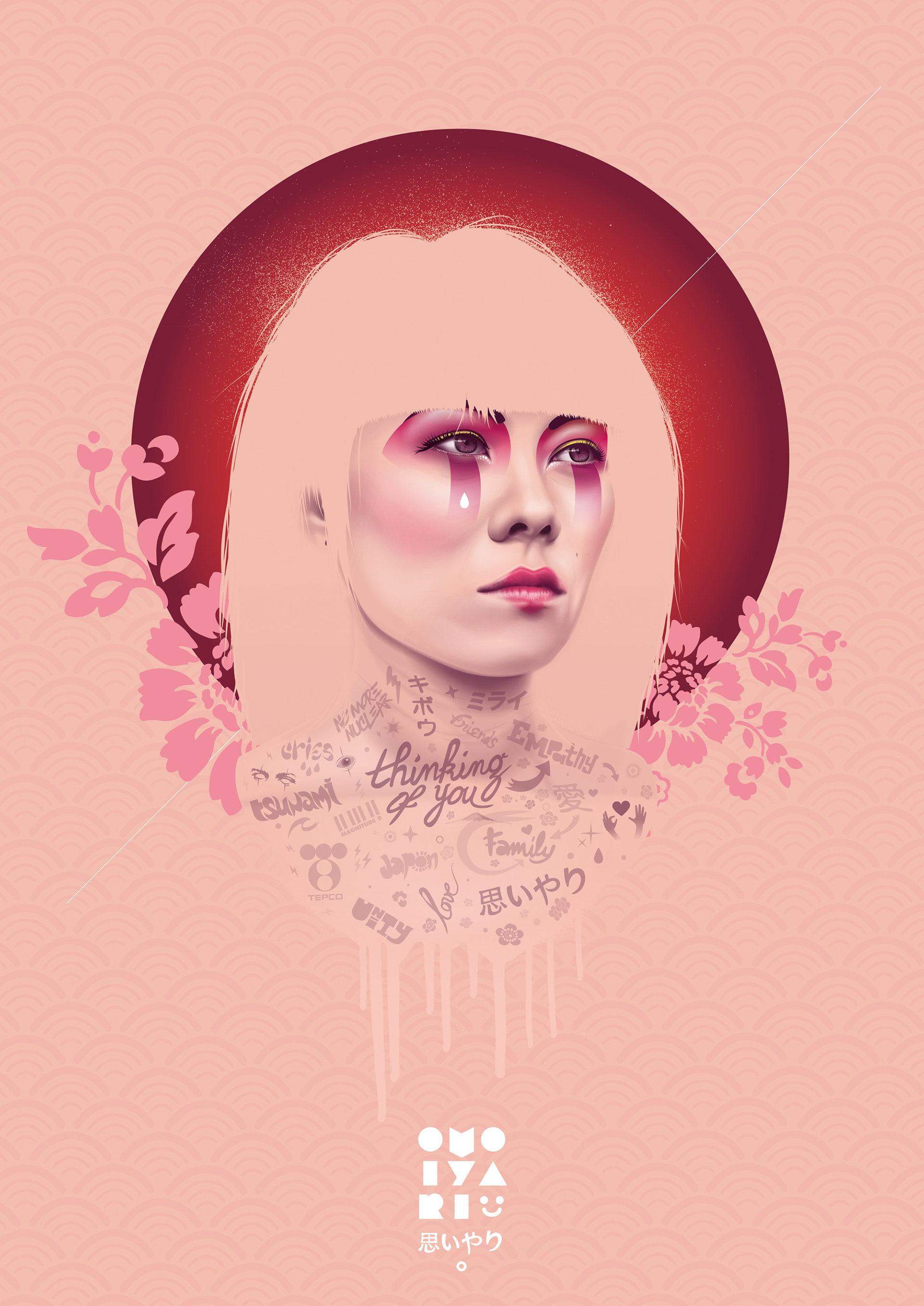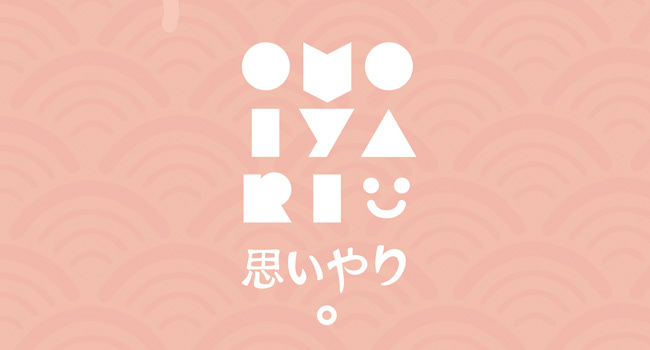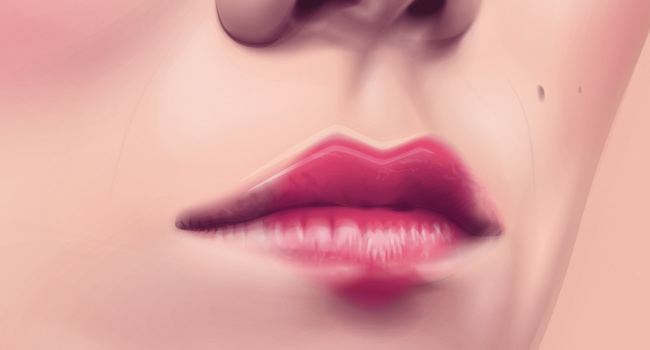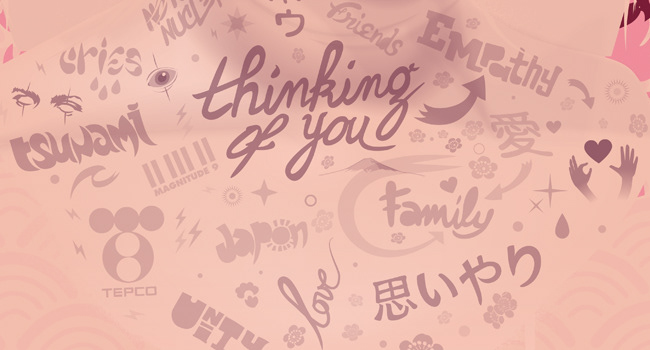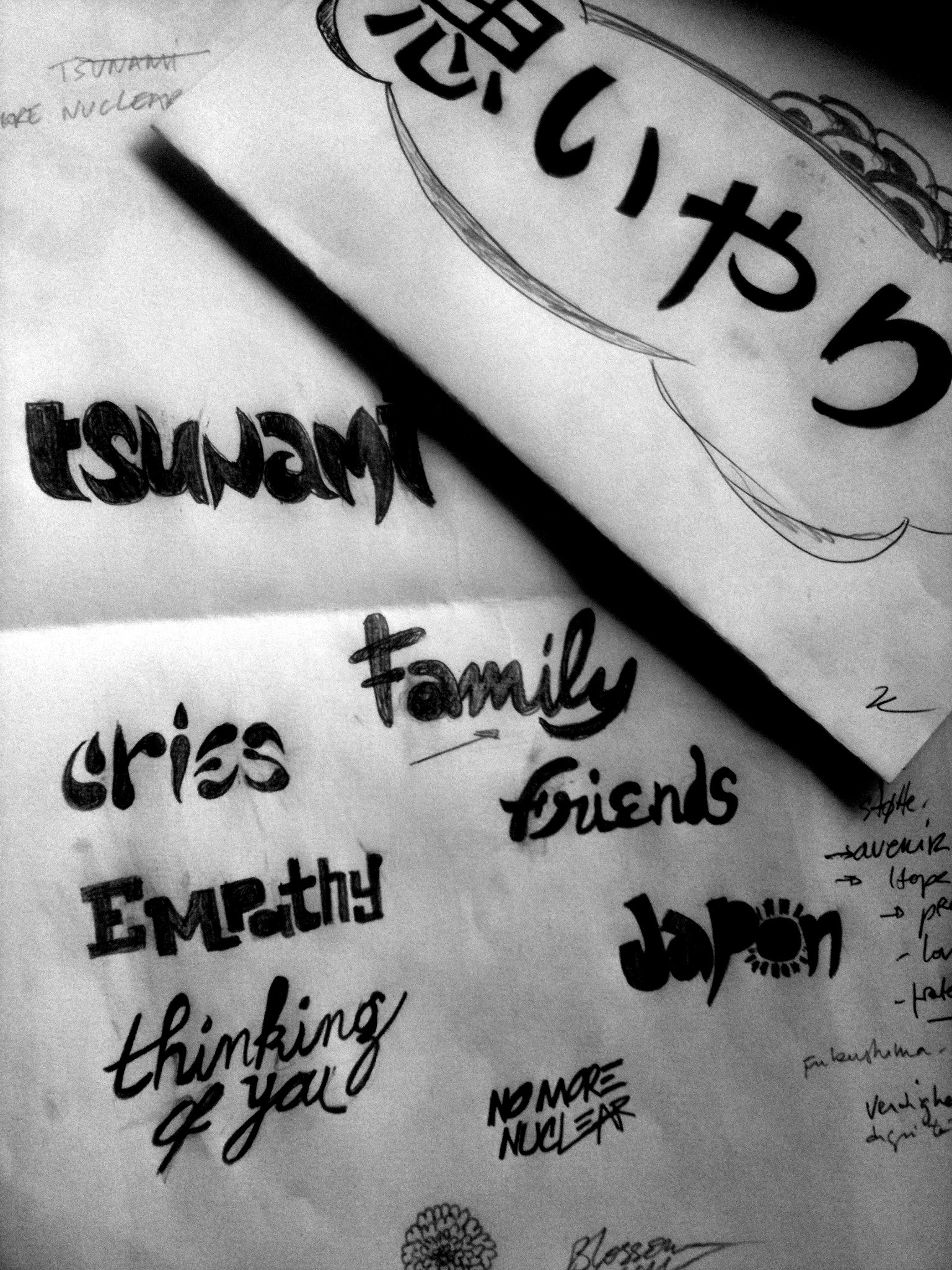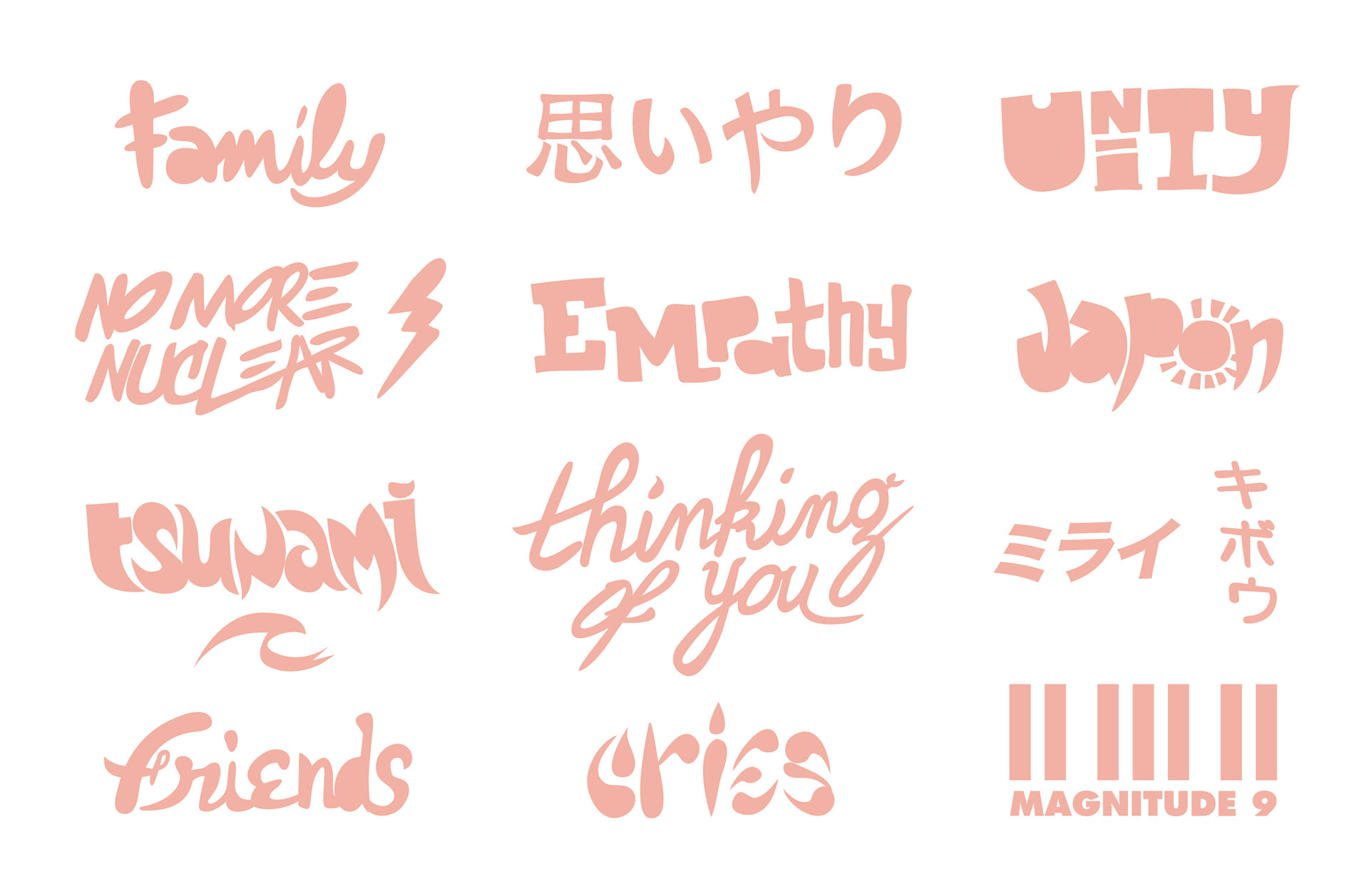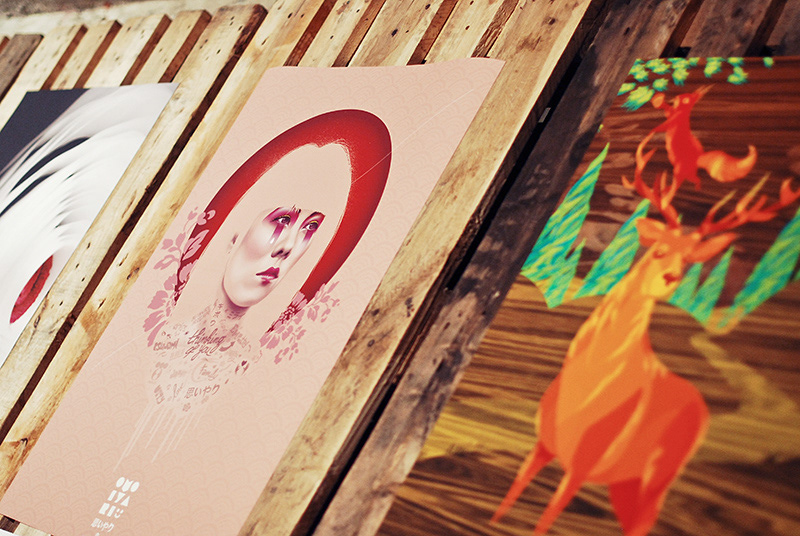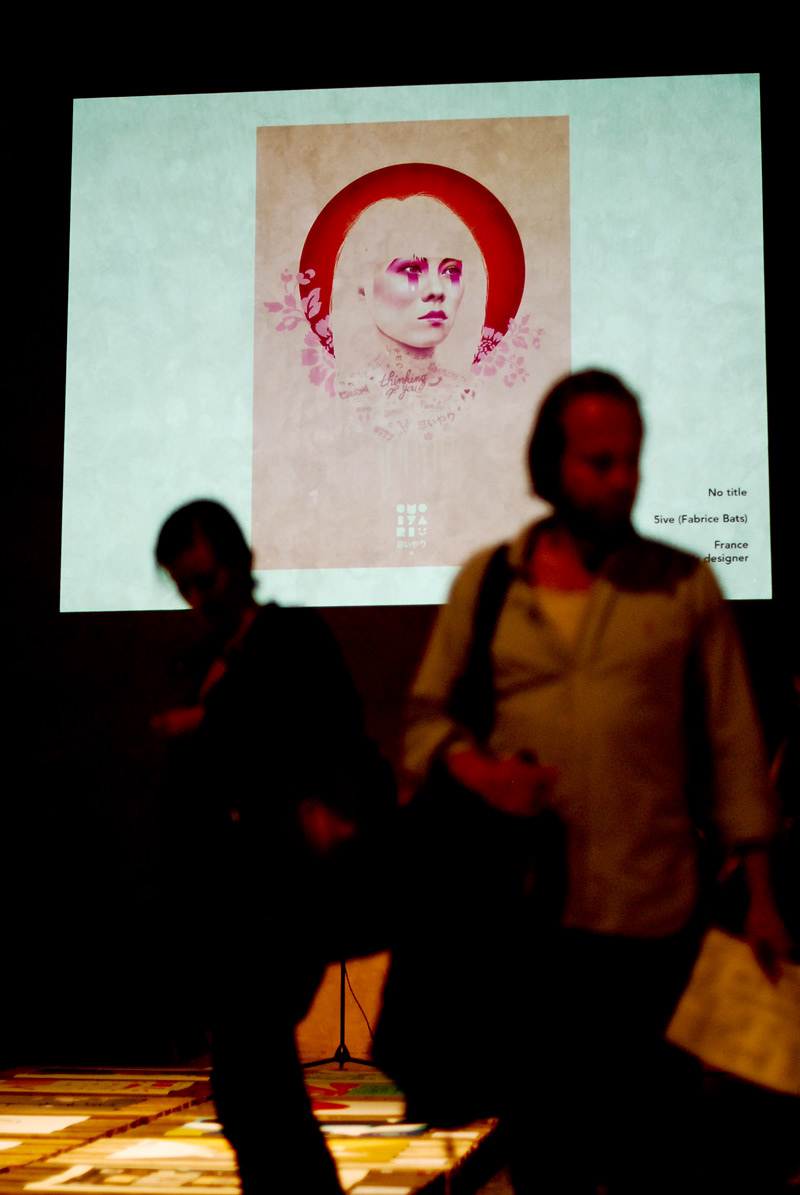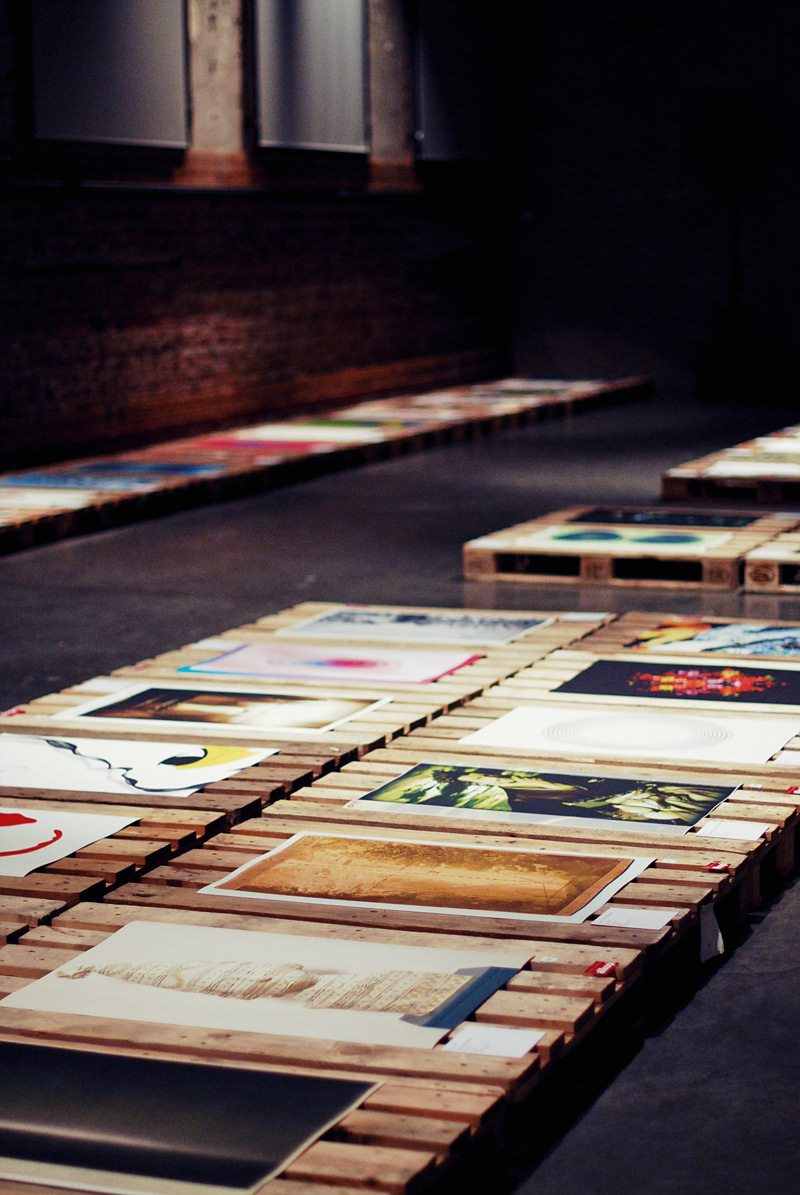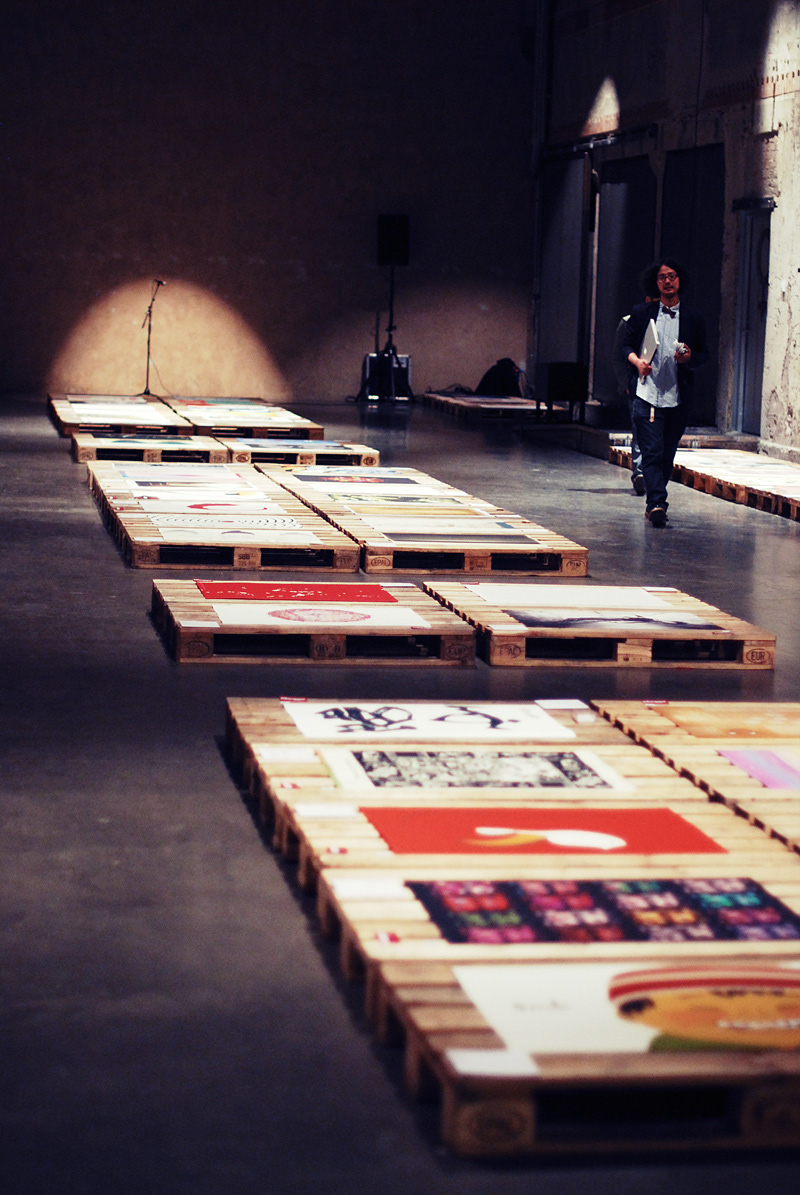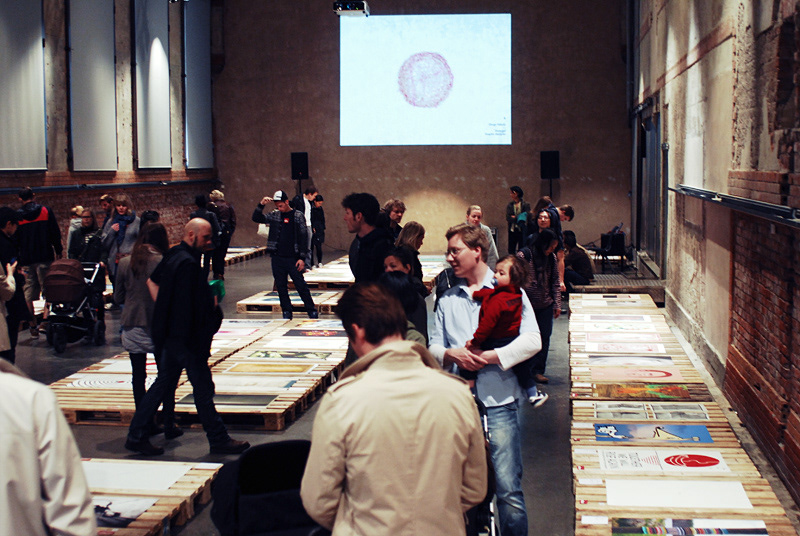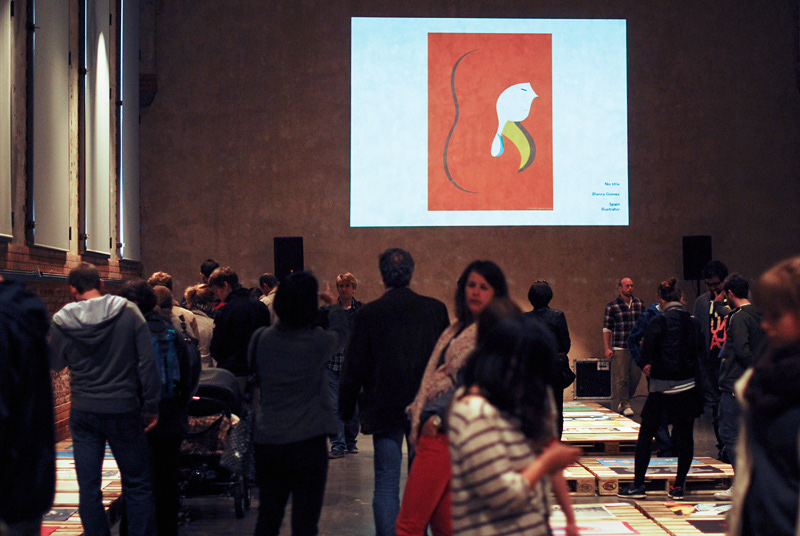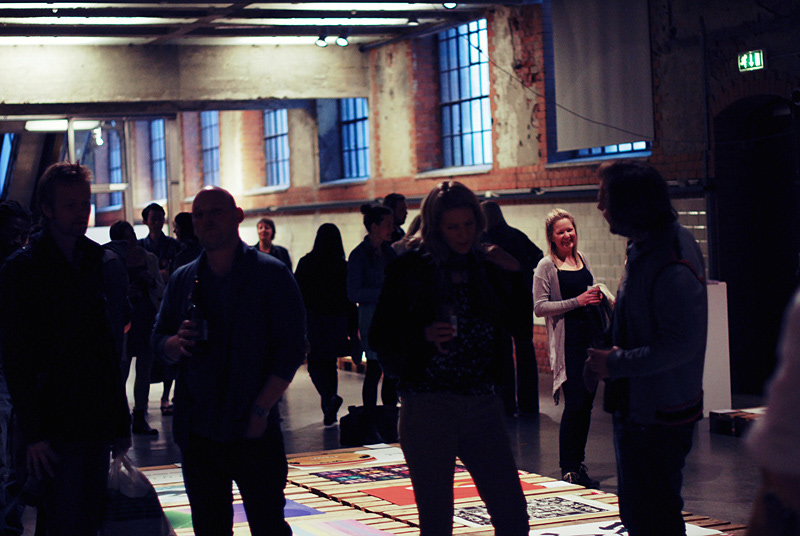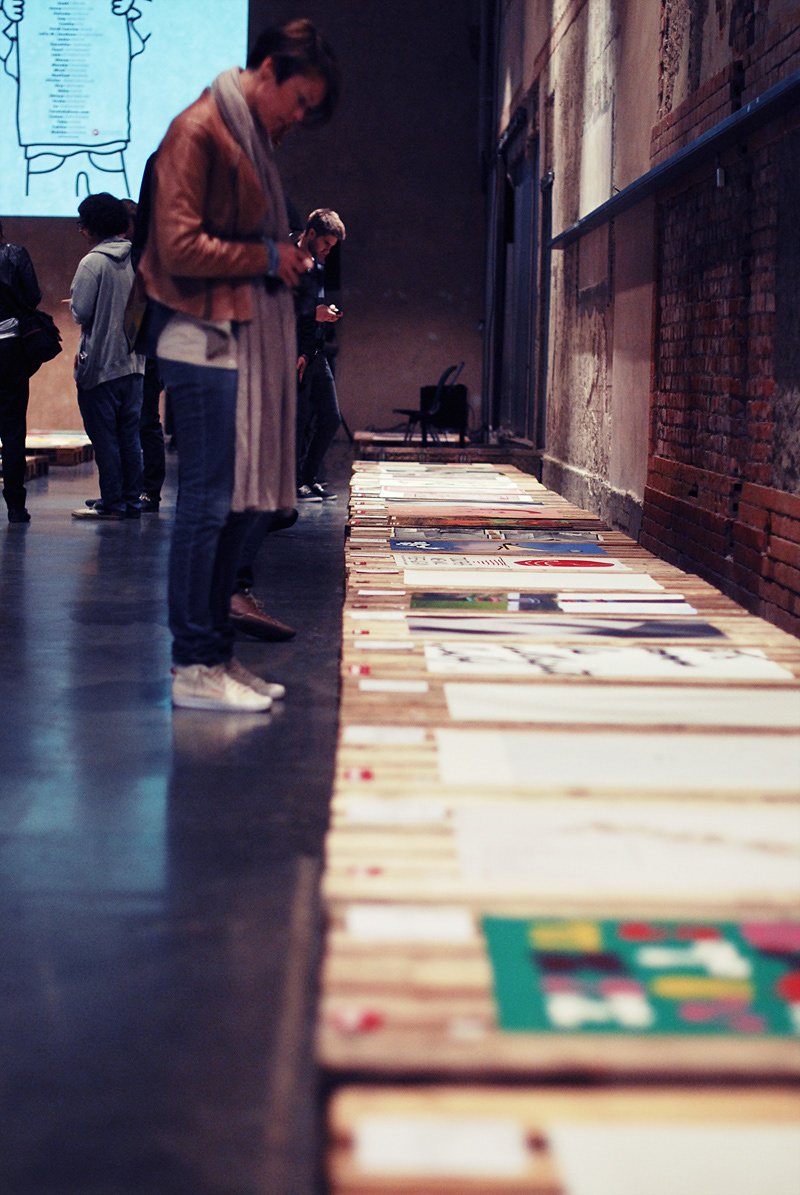 We

sold 280 posters

in 2 days (During the exhibition). The income for these 2 days was 140.000Nok...
A poster = 500 NOK   (63€ / $ 90)
We had about 800 or more guests who came!

The sale goes on online soon... check infos via

www.postersforjapan.no


Spread the word & Stay tuned!!